In Ryd, Småland, Superstate has set up a Solarmotion distribution center for Småland, Blekinge and Öland together with its reseller and installer Solarfarm.
"Solarmotion is easy to install and offers an interesting alternative to customers who lack a suitable roof area. In addition, our installers think it is a nice break to be able to install an innovative solar product on the ground between all the roof installations." says Dennis Färmnell – Responsible at Solarfarm, which is a reseller and installer of Solarmotion in Småland, Blekinge and Öland.
With the distribution center in place, Superstate will be able to offer customers in the area a prompt delivery of Solarmotion and an installer with prior experience in installing Solarmotion.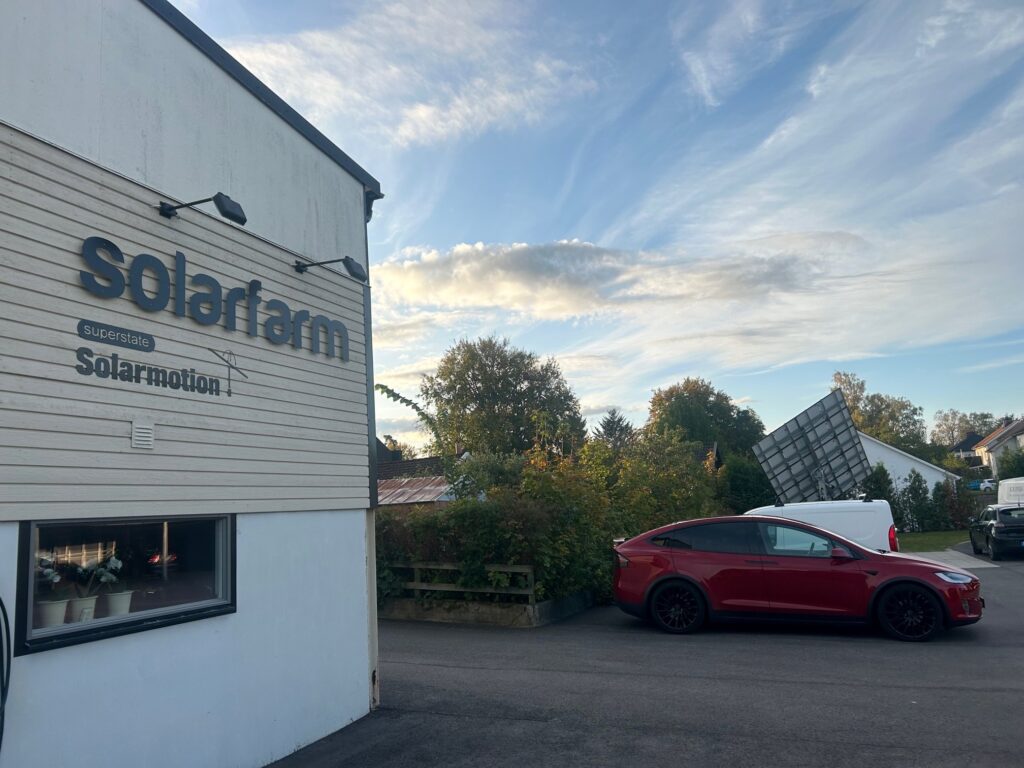 New Solarmotion distribution center set up in Ryd, Småland in cooperation with Solarmotion reseller and installer Solarfarm